not as nice as any of the ones in the photo contest, but I still thought the view was worth sharing. This was just a couple days ago & the first one I had my side window open on my car & slowed down to a crawl but it still ended up fuzzy a bit.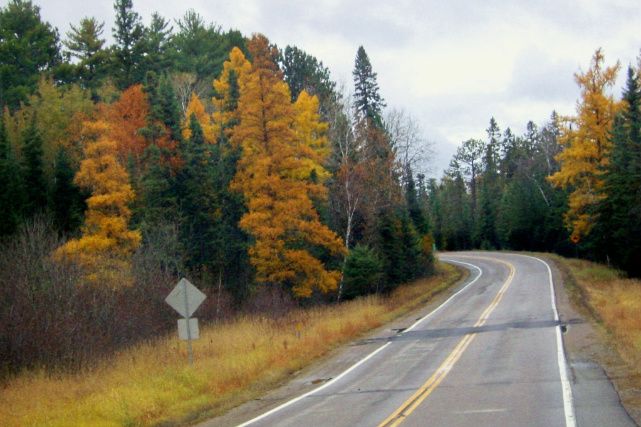 the second picture is actually near my house, by the Ely Airport.
It was a spur of the moment thought as I drove to town a couple days ago.